Food Truck
With every bite, you bring wholeness to our city.
When you see the Community Eats food truck throughout Kelowna and West Kelowna, you know you're getting an amazing meal to-go, as well as helping us fulfill our mission.
We serve amazing food for breakfast and lunch. To see our rotating menu and know where we'll be next, make sure to follow us on Facebook and Instagram
Want Community Eats at your event?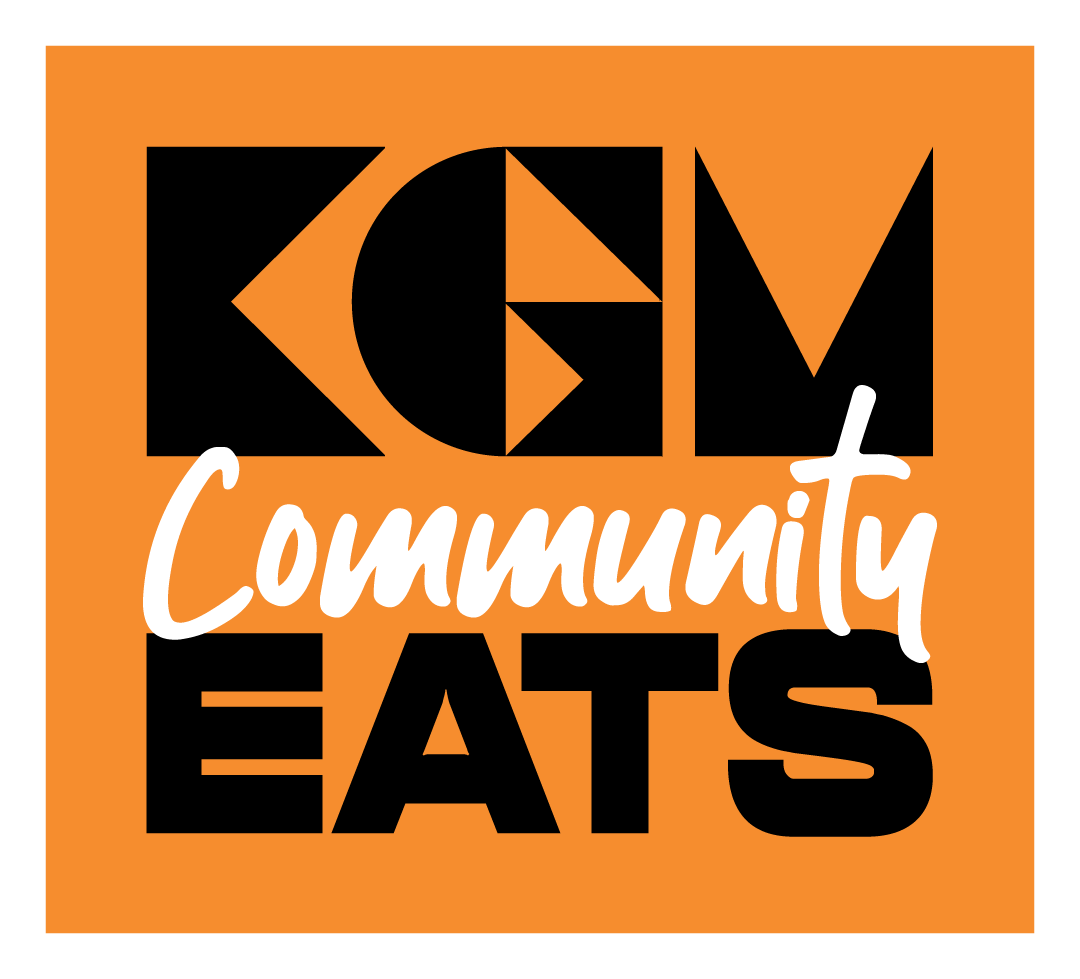 Thank you to our sponsors