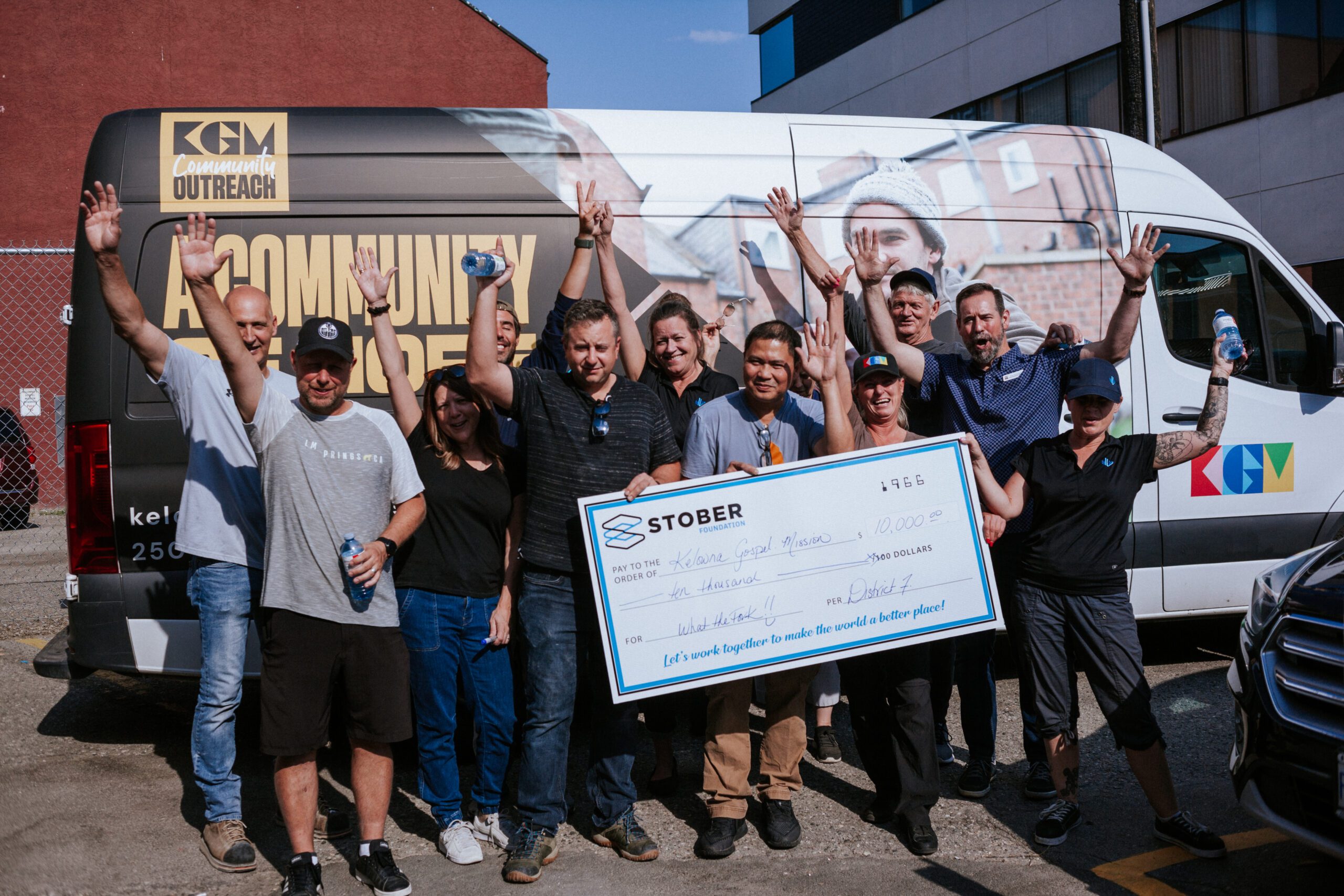 As a corporate sponsor, you bolster our flagship programs like Harmony Ministries and the Outreach program to show the love of Christ to those in need.
For more information, please call 250-763-3737 or fill out our sign-up form below.
"*" indicates required fields
MONTHLY GIVING SPONSORS
SHELTER LENDING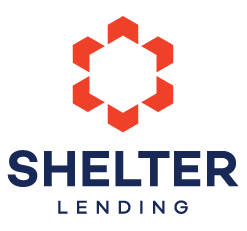 Shelter Lending is an alternative mortgage lender operating in Western Canada. We are a solution based lender helping Canadians who don't qualify at their bank.
Shelter Lending operates in Western Canada with a head office in Kelowna. With over 80 years of combined experience, we're committed to building a progressive, efficient company routed in sound common sense lending practices.