Meet the Team
The team at Kelowna's Gospel mission that carry out these programs are a diverse group of individuals who consider this work to be more than an occupation- it's a calling.

Each staff member and volunteer have a story that led them to do this difficult yet rewarding work. Our team members are resilient, compassionate and have extraordinary skills and emotional intelligence.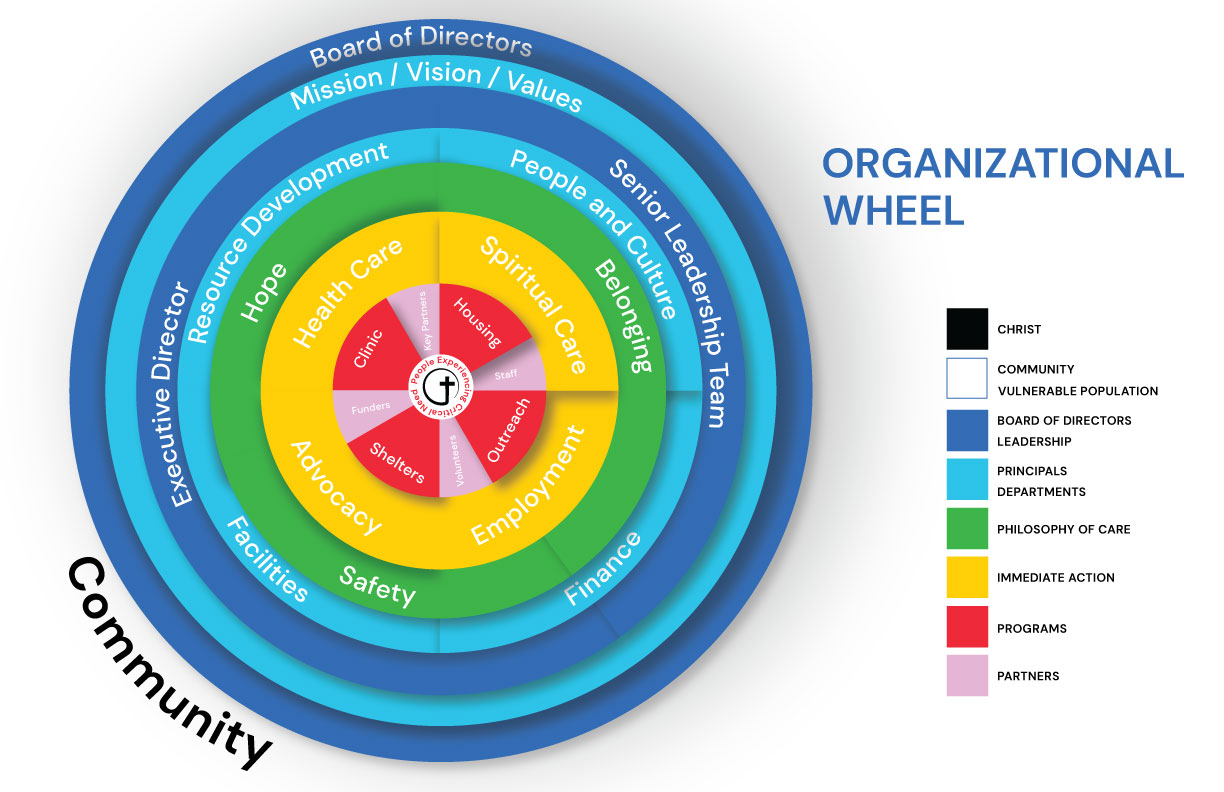 We are devoted to restoring broken relationships through Biblical, ethical, and professional accountability.

We are fortified by our faith and resolute in our action. To meet homelessness head-on, we adapt our practices, learn new approaches and bring in new resources.

We are confident and grounded in the daily reality that our work is difficult but necessary.
The Board
Wendy Thiessen

Vice Chair

Robert Bruce

Director

Marshal Peters

Secretary

Jennifer Jackson

Chair

Howard Davidson

Director

Brad Klassen

Director

Bob Evans

Director

Phil Wagler

Board Member

Jeremy Fedderson

Board Member
The Team
Ari Mendoza

Facilities Manager

Nancy Tordiffe

Director Harmony House

Carmen Rempel

Executive Director

Troy Mcknight

Director Resource Development