Volunteer
Thank you for your interest in serving with us!

Areas of Volunteering
Please explore the volunteer opportunities listed below. Each of these opportunities, no matter how big or small, is crucial to helping us further our mission.
Ride along with our Outreach team, distributing meals and other essentials.
With so many people coming through our revolving doors, it's easy to forget about all the behind-the-scenes work. A clean environment is the first step toward a safe environment that can change lives.
We can always use a helping hand at our KGM Community Thrift store. We need assistance in many duties, including cashier, sorter, customer service, and cleaning.
We serve three hot and nutritious meals at our shelters and communities each day. You would help prepare and serve the meals and assist with clean-up.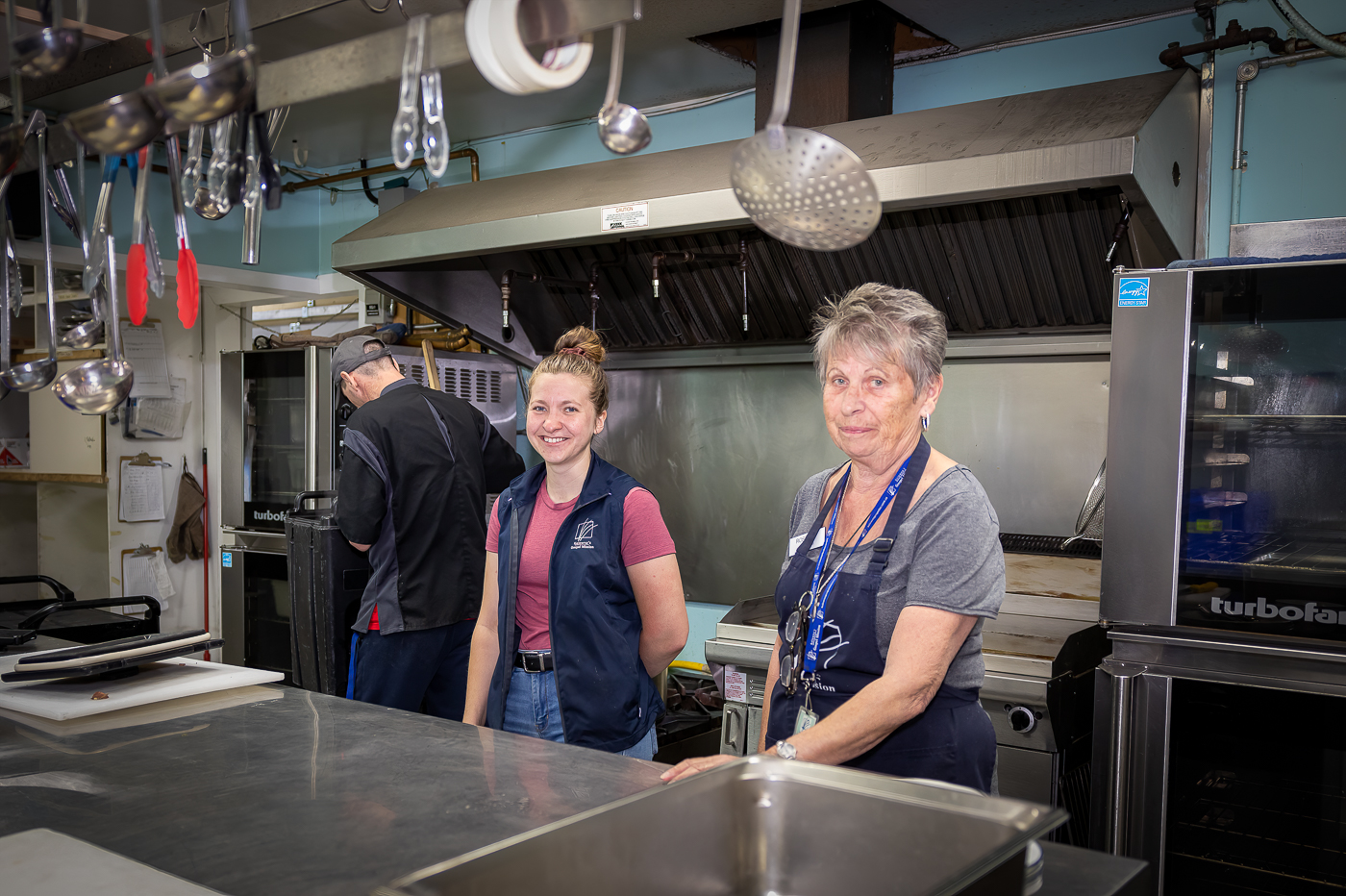 Volunteer Opportunities
Your group can play a big role in our services. Be blessed as you bless others. Learn more about group volunteer opportunities by filling out the form below.
sign-up to volunteer with the mission
If you are interested in volunteering, please get in touch with us below.