Give
For 40-plus years, we have been by the side of Kelowna's homeless population, meeting their needs and walking them through the journey toward wholeness. It is because of people like you who invest in hope, who refuse to lose hope or despair, that we can continue to be a part of something bigger than ourselves.
Join our community of hope for those on the streets and those working to address homelessness in Kelowna.

Every Dollar Matters
Your gift, no matter the amount, goes directly toward help each person who comes to KGM.
$5 helps
1 person
$50 helps
16 people
$250 helps
80 people
As Christ led his ministry with compassion, so we move and work in humility. Together, we have done much, but there's still much to do.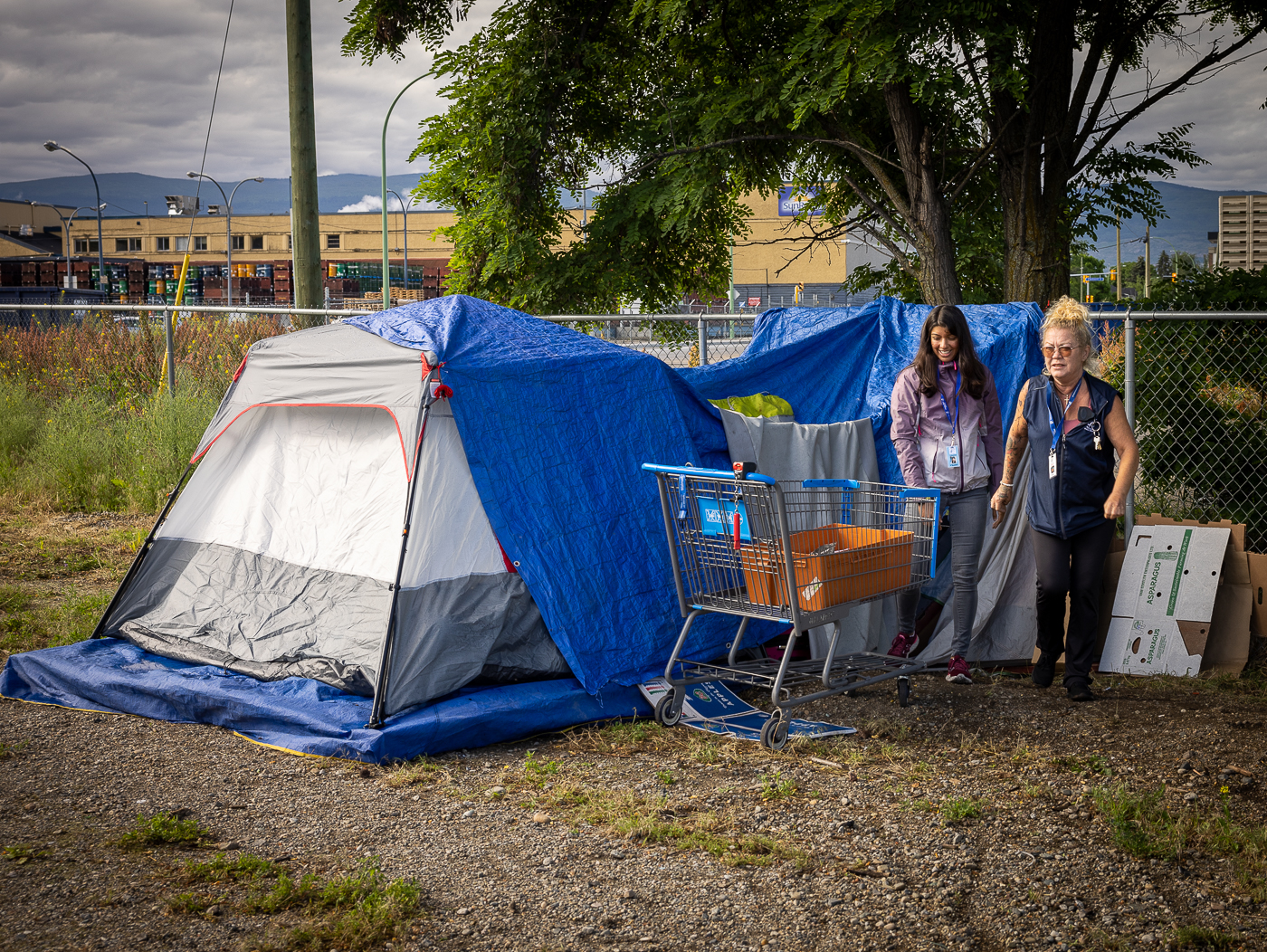 Consider Donating Today.
Your recurring gift of any amount brings care to those in need of it. You are investing in our caseworkers, dental care clinicians, support staff, and outreach managers who give of themselves for those experiencing homelessness.