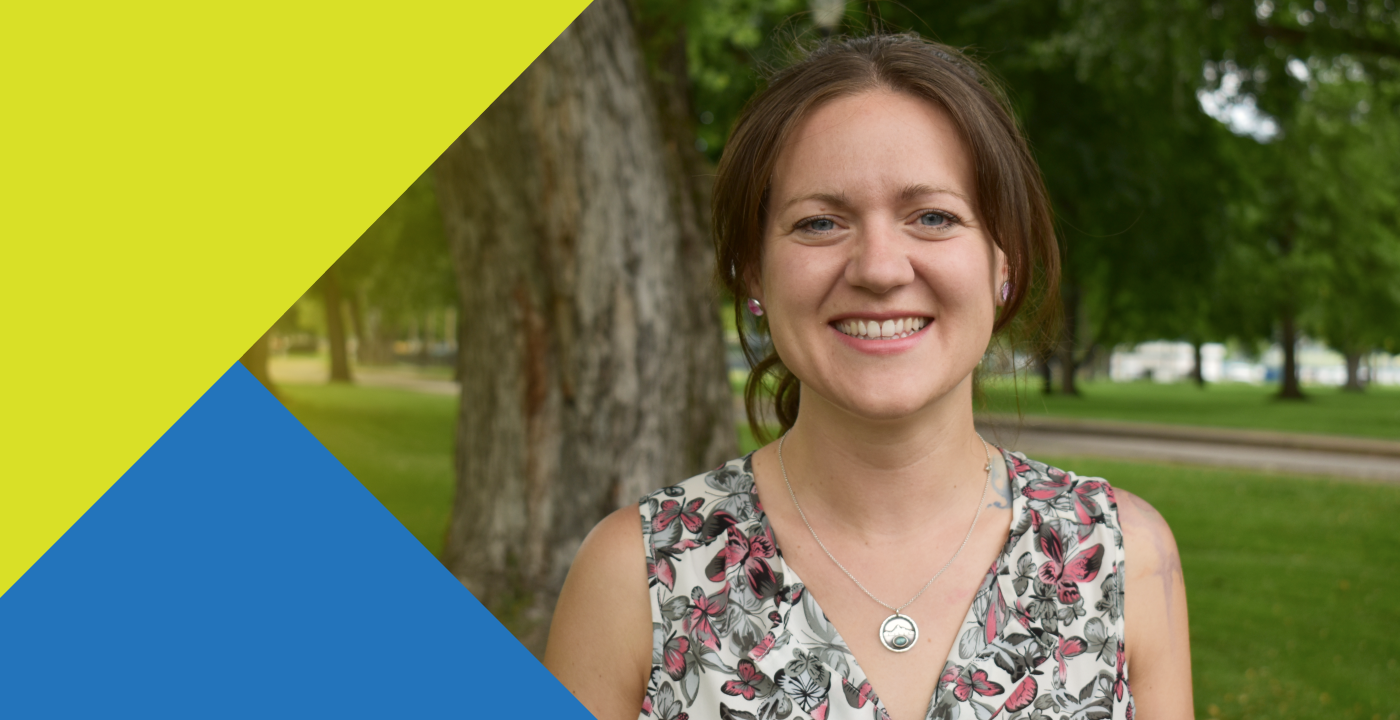 A Message from Carmen
From my office I have a great view of Leon Avenue, where I often watch our street community wandering in and out of traffic. It's an anxiety-inducing show.
Someone once observed to me, "It's like they exist on a different plane." I pondered this, and I think it's the opposite. It's like they exist on a different plane because the rest of the world doesn't see them.
If you're told something enough times, you begin to believe it.
What are we communicating to those on the margins of our society by pushing them to the edges, avoiding eye contact, and consistently sidestepping them?
They might as well just walk across the street, or scream, or sing and dance…because in many ways, they are invisible.
Today, I challenge you to overcome the discomfort and make eye contact, acknowledge presence, and let people know they're seen.
In this newsletter, I hope you feel moved as we unmask homelessness and help the world see the real and courageous people who exist underneath.
For the love of all,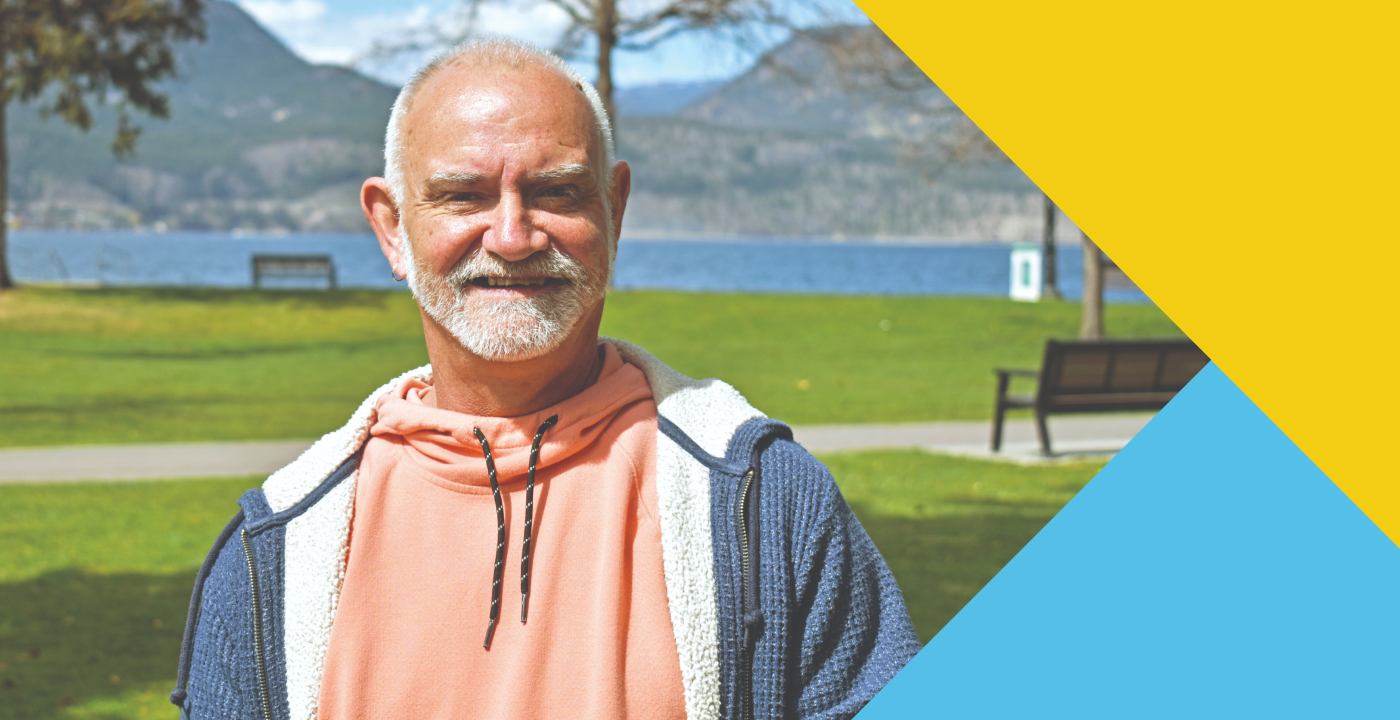 I Wasn't Just a Number
If I hadn't met Kelowna's Gospel Mission staff who actually saw me and gave me safety and security, I would be dead.
My name is Jamie, and I was born in Kelowna almost 60 years ago. My orientation played a lot in my struggles to accept who I was. I always felt different.
My addiction cycles started with cough syrup at 8 years old. Why? Because back then, cough syrup ingredients included morphine, heroin, and alcohol.
It meant I didn't have to feel my emotions…my pain, I didn't have to feel me anymore.
I lived with the addiction cycle for many years. When I was active in my addiction, I was struggling financially and not eating, except for at Kelowna's Gospel Mission. Then three years ago, my housing was declared illegal and I was evicted.
That was my first time literally being on the streets.
If I stayed there, my addictions would have gotten worse and I would have killed myself — I was going that way. Thankfully, Kelowna's Gospel Mission provided safety and got me out of that terror by being gentle.
When I first came here, I was terrified. But they gave me someone to talk to, someone who saw me, and that's something I needed. I needed to be seen and heard, instead of just being a number.
This place really changed my life.
I entered a three-month addiction and recovery program, where I was given the tools to deal with life without being re-traumatized. Eventually, I went back to school to become a professional counsellor.
I'm 11 months into second stage recovery, and I recently graduated with a community support worker diploma. Now I work as a Resident Support Worker for Kelowna's Gospel Mission and I'm finding I'm good at what I'm doing here. I can honestly tell people, "I've been there, I've done that." One of the residents said, "I like you because you talk to me and not through me" — that keeps me sober.
I'd like to become a caseworker, so I can work with people who want to get better.
I'd be dead if I hadn't come to Kelowna's Gospel Mission, where they saw me and gave me safety and security, food and nutrition. Without those services, how many more of us wouldn't make it?
Thank you for your unending generosity. Your support helps to save lives. It means someone is there for people, giving them safety, security, dignity, and respect without judgment.
"If I hadn't met Kelowna's Gospel Mission staff who actually saw me and gave me safety and security, I would be dead."—Jamie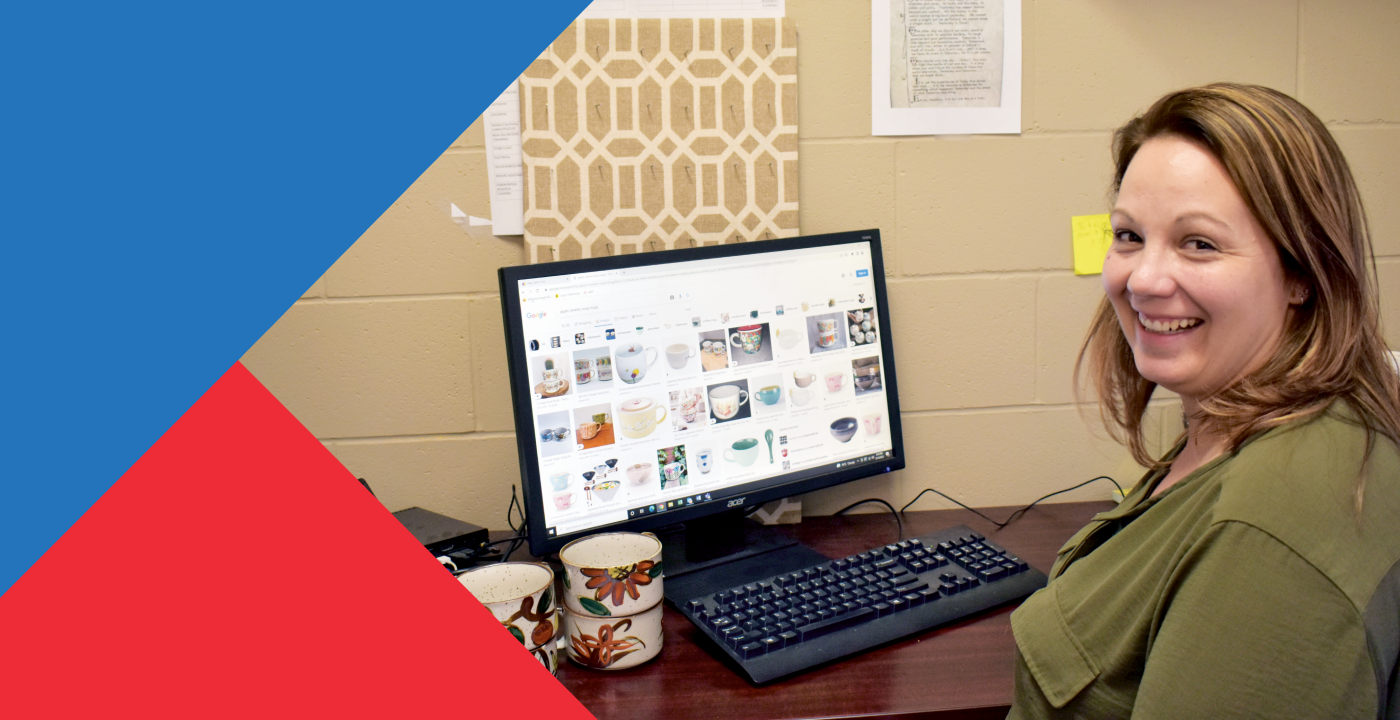 We're Going Digital!
We're delighted to announce our plans to expand to the digital sphere!
As you know, our popular thrift store has multiple locations in Kelowna & West Kelowna—so more people from the Central Okanagan have access to the affordable goods and items they need!
To make shopping more accessible, you'll soon be able to look for Kelowna's Gospel Mission Thrift Stores on eBay. Here, we'll be selling smaller collectables and high-value items, including vintage toys, watches, clothing, shoes, jewelry, and antiques.
Purchases can be made via eBay and all proceeds go towards helping people in need right here at Kelowna's Gospel Mission.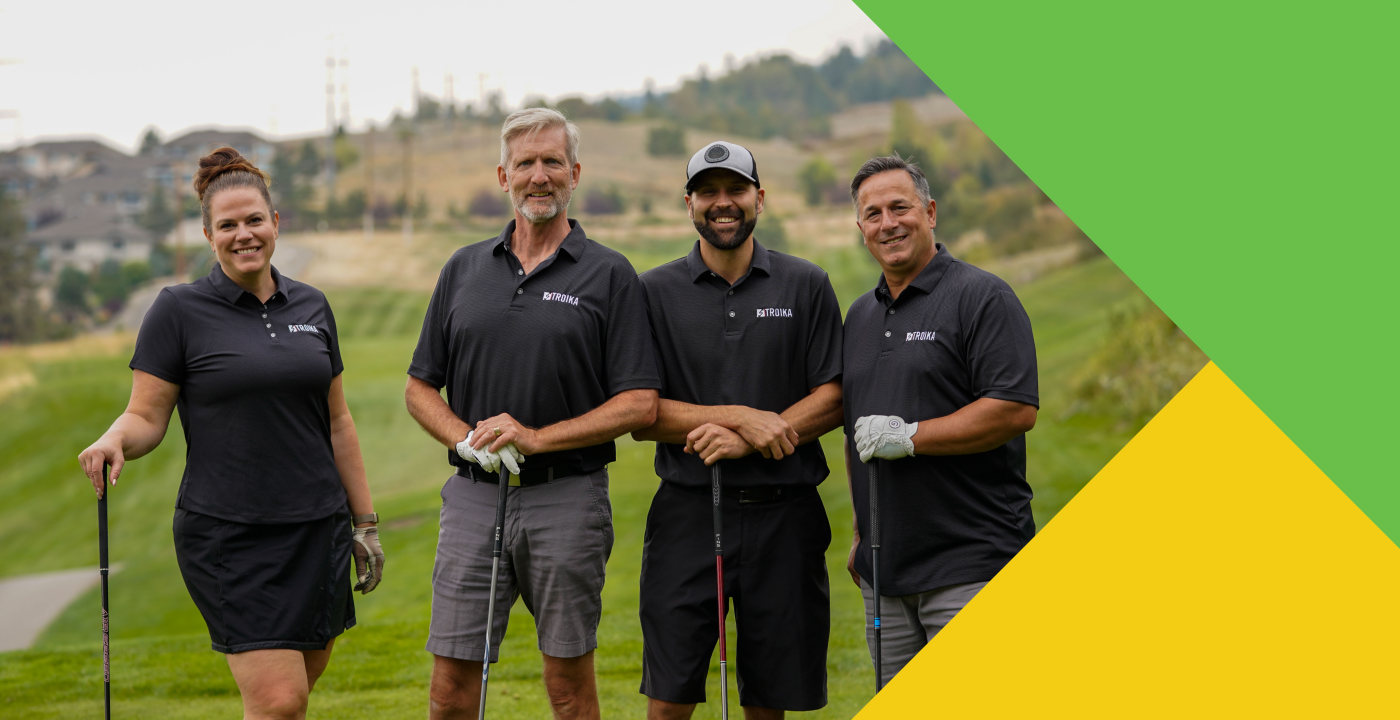 to Our Annual Golf Tournament
It's that time of year to get outside and join us on the green!
Our annual golf tournament will be held on September 9th, 2022 at Sunset Ranch Golf and Country Club. This fun-filled event will bring together donors, corporate partners, and community members for an awesome day of golfing.
We're also doing a raffle with great prizes. You could win a luxurious one night stay at the Sparkling Hill Resort and Spa getaway with a 3-course dinner for two and two spa treatments. Or win a round of golf for four at Bear Course.
A hole-in-one? That gives you the chance to win a Mercedes Coupe, a Nissan Leaf, as well as some exciting cash prizes. Stay tuned for a putting contest and more long-drive prizes than ever before!
Join by going to www.kelownagospelmission.ca or call 250-763-3737