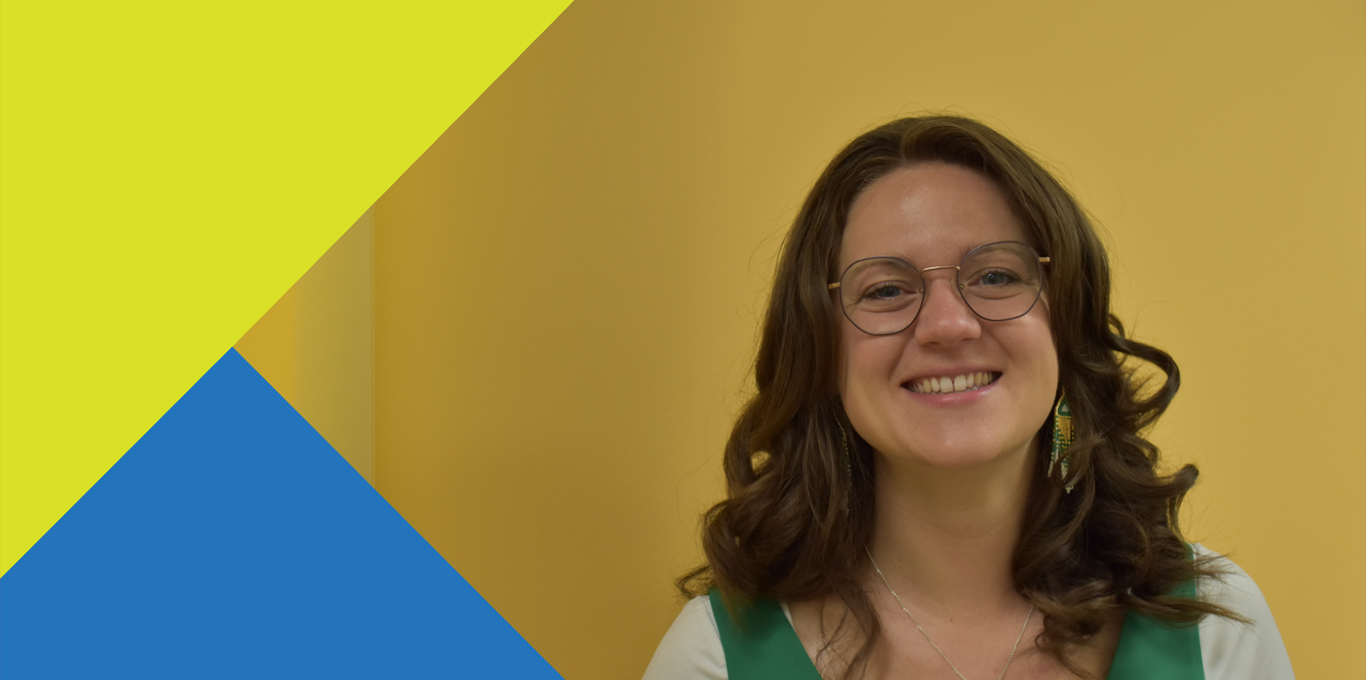 A Message from Carmen
I once read a behavioural psychology experiment that I think about often in my work. Researchers gave kindergarteners dolls that needed to be fed and changed regularly or they would cry. The children cared for their babies well, tending to their needs when they cried, hugging them and loving them.
The researchers then changed the settings. No matter what the children did, the babies would continue to cry. The results? The crying dolls were soon abandoned. These children did not lack empathy for their dolls, but rather, quickly became distressed themselves.
We talk about relentless compassion here at the Mission. Despite our very best efforts, we don't always win. When working with people who are suffering, it can seem like no matter what we do, the doll still cries. The temptation is to give up, throw our hands up, and seek our own self-soothing.
Instead of losing our empathy, we remain committed to showing relentless compassion. At the end of the day, we have to know that we never gave up on a single person. Empathy for all. Always.
I hope you see how your empathy for others has been making an impact in our community as you read on. Enjoy!
For the love of all,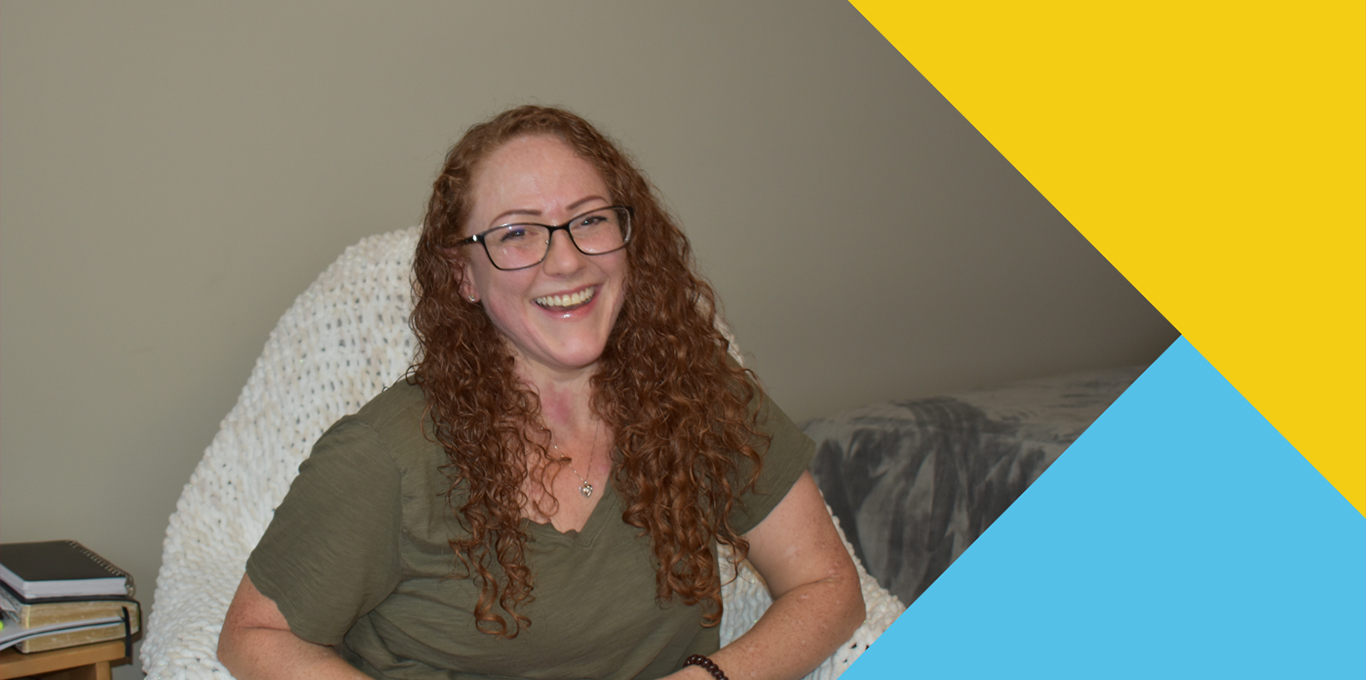 Discovering Her Unshakeable Joy
Christine's battle with drugs and addiction has been long, difficult, and filled with obstacles. Despite it all, today she is living a clean and sober life—inspiring everyone she meets to find joy in life's simplest pleasures.
The first time Christine hit rock bottom she knew she needed to find a way out. An old family friend, Heidi, worked in addictions and recovery at Harmony Ministries, an opportunity she didn't take for granted.
For five years, she maintained the sobriety she'd worked so hard for. But slowly over time, old habits started to creep back in.
 "My mom and dad graciously took me back in so I could clean up," remembers Christine. "It was going okay, but then, my sister took her own life. I was completely devastated. I didn't know how much longer I could live there and stay sober."

Christine reached out to Heidi once again. "I couldn't believe it," says Christine. "I knew I was lucky to get in. Harmony Ministries was affordable and safe. But what I was really thankful for was the accountability and support."
In her former life, Christine had always been on the hunt for her next big adventure.
At Harmony Ministries, however, Christine started to see the benefits of being surrounded by a stable, loving community. Over time, her desire for a big rush started to fade, making way for a deeper and longer-lasting joy in the simplest things.
"I love the fact that I can walk out of my bedroom door and smell people cooking. I love making my room feel beautiful. I like to go to bed at the same time every day and wake up early, refreshed," shares Christine. "I'm constantly inspired by the people around me. Living in a community makes me want to do better."
Today, with several years of sobriety under her belt, Christine is proud to give back. She now serves part-time as a support worker for other women at Harmony Ministries.
We are so proud of Christine and the life she has created for herself!
"I encourage people to donate because Harmony Ministries helps create stability in women's lives and it helps them grow and heal. Look at how I live now," she shares. "The sense of community and the programs they run are incredible, effective and 100% needed in the community."
If you would like to learn more about Harmony Ministries and other Kelowna's Gospel Mission programs, visit https://kelownagospelmission.ca/services/.
"I'm constantly inspired by the people around me. Living in community makes me want to do better." — Christine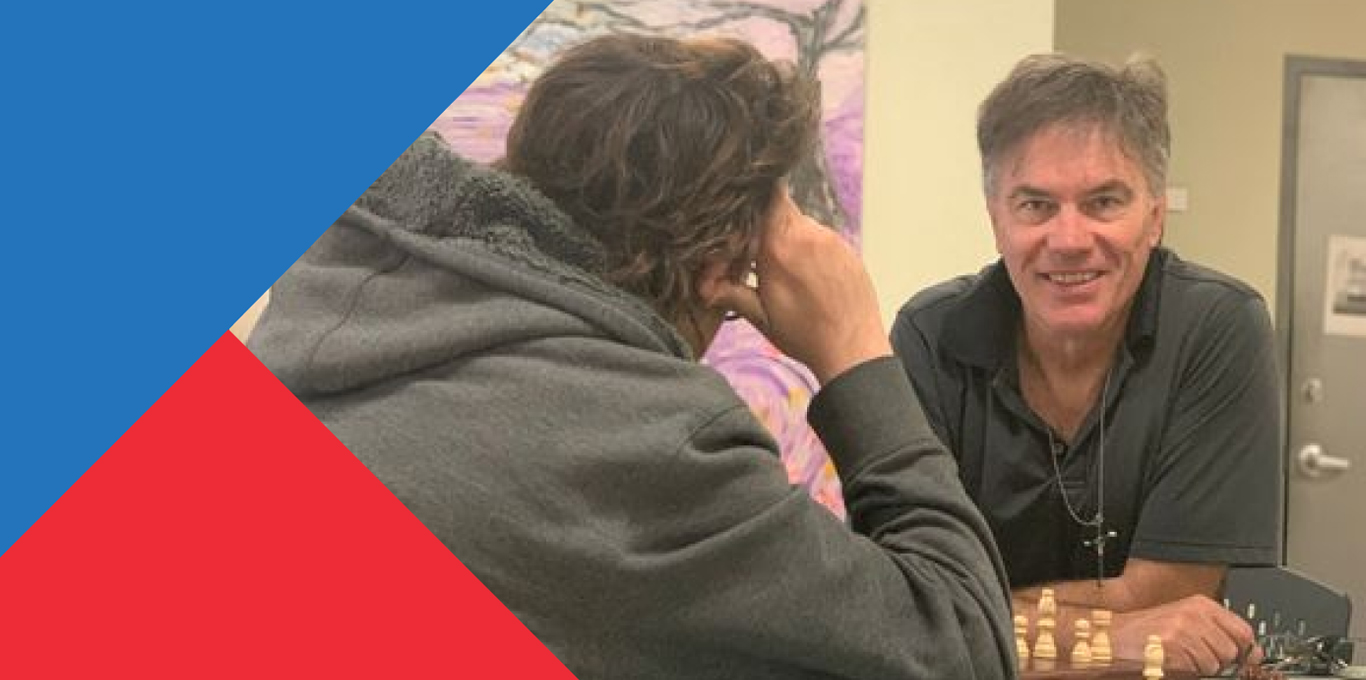 We're Thankful for all the Support!
Here are a few snapshots of all the amazing things you've made possible over the last several months. Thank you so much for all your generous support!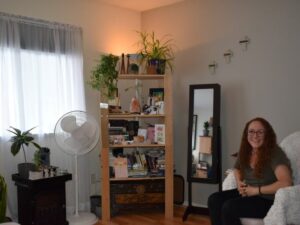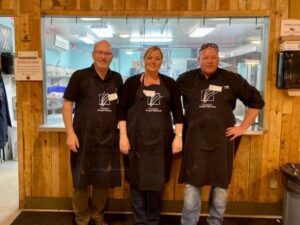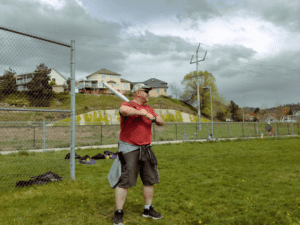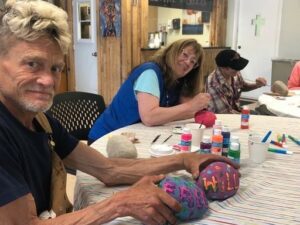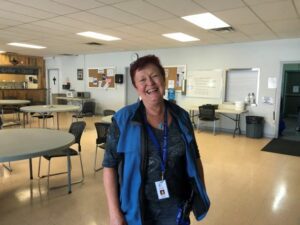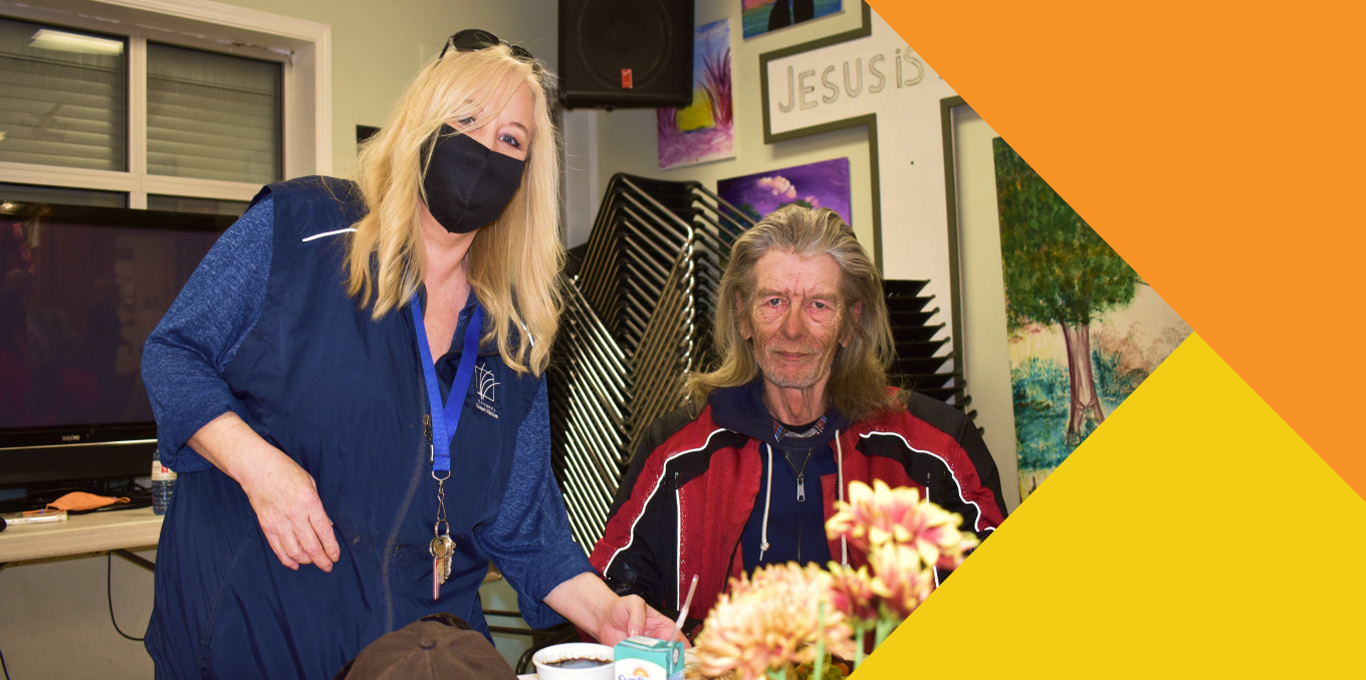 Help Provide Meals & More This Fall!
Kelowna's Gospel Mission's annual Thanksgiving dinner will be on Monday, October 10th! Plates will be overflowing with turkey, ham, stuffing, veggies, mashed potatoes, gravy, and of course, dessert! Volunteers will help prepare and serve the dinner for our shelter residents and the to-go meals will be delivered around Kelowna by the caring folks on our Outreach Team.
The coldest months of the year are hardest on those without a home and your support is so appreciated. If you can, please give to support our meals this season so as many people as possible get the help and care they deserve!